Elders & Staff
Redeemer Church is an elder-led church. Currently, we have 3 elders who work outside of Redeemer as well as elders who are employed by Redeemer Pampa. You can learn more about elders and the plurality of leadership that Redeemer Pampa has adopted here.
TV Cuellar
Elder
TV works in the home health care industry. He has been married to his wife, Yvette, since 1992 and he has two sons; Luke (& wife Amanda) and Paul (& wife Alison) and five grandchildren.
You can reach TV at primitivo.cuellar@accoladehomecare.com .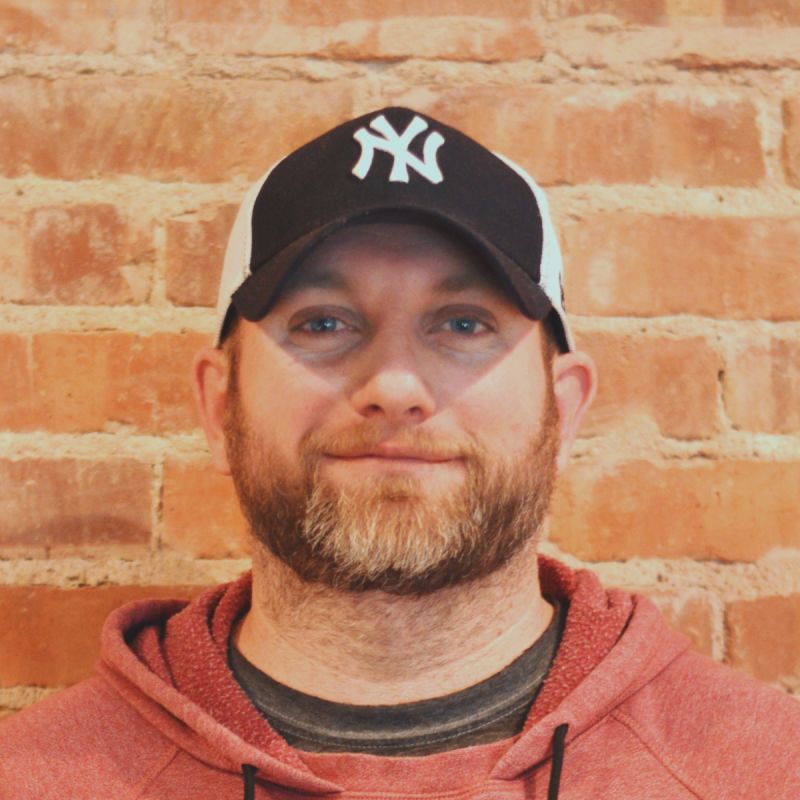 Jeremy Buck
Lead Pastor, Elder
Jeremy serves Redeemer both as lead pastor and as an elder. He and his wife, Karmen, have been married since 2002. Together they have three children; a daughter, Karsen, and two sons, Jude and Janner.
You can reach Jeremy at jbuck.redeemerpampa@gmail.com .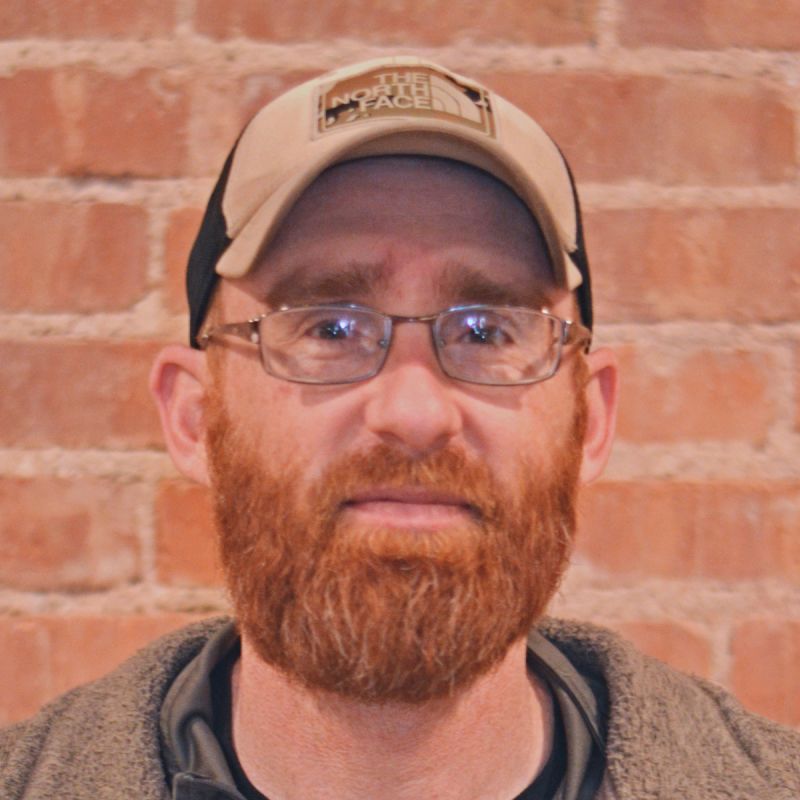 Paul Rayburn
Associate Pastor, Elder
Paul serves Redeemer both as an elder and works part-time as an associate pastor while also directing The Well STEM Center full-time. He has been married to his wife, Mary Grace, since 2006. Together they have three children; Joseph, Gabe, and Kinley.
You can reach Paul at paulrayburn@gmail.com .
Danny Hendricks
Associate Pastor
Danny works full-time at Redeemer as an associate pastor. He's been married to his wife, Lori, since 1991 and together they have five children and four grandchildren.

Shawn Taylor
Associate Pastor
Shawn works part-time at Redeemer leading our worship ministry. He also works at his family's business, Texas Printing, and at The Well STEM Center. Shawn's been married to Lori Beth, since 2021, and they have a son, Abram.
You can reach Shawn at me@bottlingthemoon.com .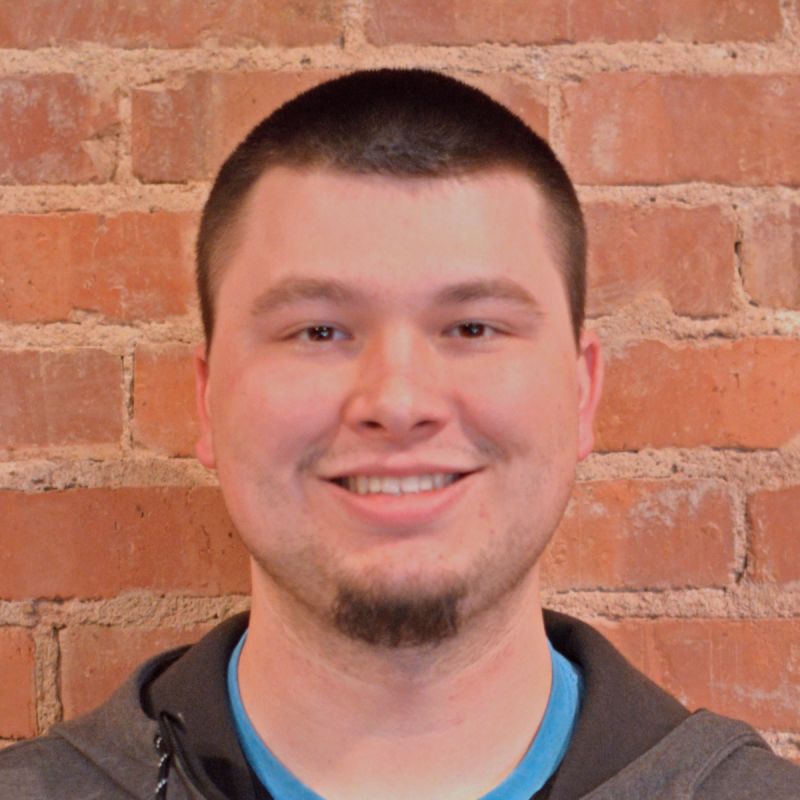 Jesse Lee
Ministry Resident - Students
Jesse works part-time as a ministry resident focusing on student ministry at Redeemer in addition to working at The Well STEM Center. He has been married to his wife, Marissa, since 2016 and they have two daughters, Claire and Lydia.
You can reach Jesse at j_doyle_lee@yahoo.com .
Beliefs
We accept the Bible, including the 39 books of the Old Testament and the 27 books of the New Testament, as the written Word of God. The Bible is the only essential and infallible record of God's self-disclosure to mankind. It leads us to salvation through faith in Jesus Christ. Being given by God, the Scriptures are both fully and verbally inspired by God. Therefore, as originally given, the Bible is free of error in all it teaches. Each book is to be interpreted according to its context and purpose and in reverent obedience to the Lord who speaks through it in living power. All believers are exhorted to study the Scriptures and diligently apply them to their lives. The Scriptures are the authoritative and normative rule and guide of all Christian life, practice, and doctrine. They are totally sufficient and must not be added to, superseded, or changed by later tradition, extra-biblical revelation, or worldly wisdom. Every doctrinal formulation, whether of creed, confession, or theology must be put to the test of the full counsel of God in Holy Scripture.
Church Planting
Redeemer Pampa is an independent church, but we voluntarily align ourselves with the Redeemer Network for the sake of networking, support and mission.
Redeemer Network churches share a collaborative vision to develop and train Godly leaders to plant healthy, thriving churches. Each church in the Redeemer Network is an autonomous church, but we share common theology, values, and vision. You can learn more about our involvement with the Redeemer Network at www.redeemernetwork.org.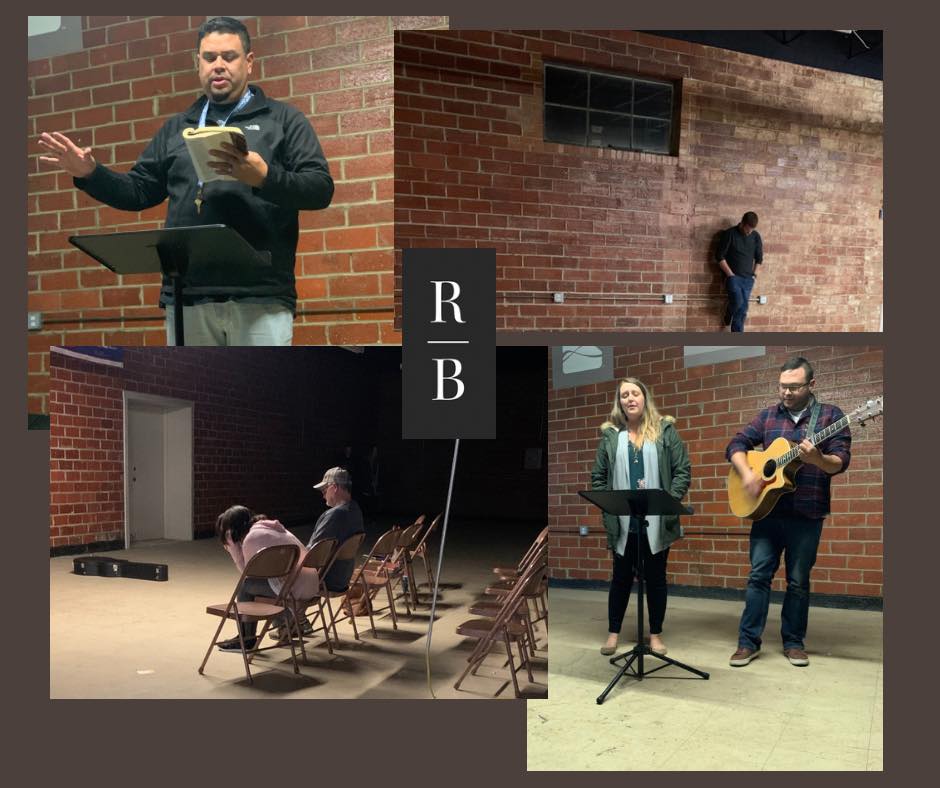 The Calling
In the spring of 2019, Ricky and Kallie Garzon were affirmed in their call to plant a church in Borger, Texas. Borger is Ricky's hometown and though he had served in many ministry roles in various places, he saw need among a people he knew and loved. Ricky joined the church planting residency at Redeemer Pampa and the Garzon family began attending to rest, learn, and prepare to plant a church in Borger.
God's Faithfulness
In March 2020, at the beginning stages of the initial COVID shutdown, the Garzons had gathered a core team which was meeting in their home. As restrictions continued to tighten, they moved their Sunday night core gatherings to ZOOM and continued planning and dreaming and trusting God. Through many difficult and unexpected decisions due to COVID including a very last-minute need to find a new gathering space, God was faithful to move the work of church planting forward and in December 2020, Redeemer Pampa commissioned the core team of Redeemer Borger to launch their Sunday morning gatherings. God provided an old downtown storefront in the heart of Borger which needed to be retro-fitted in the span of only a few weeks. The core team came together and prepared the space for their initial gathering on January 17, 2021.