Worship
Join us for morning services. We start at 11:00am every Sunday morning.
Gospel Communities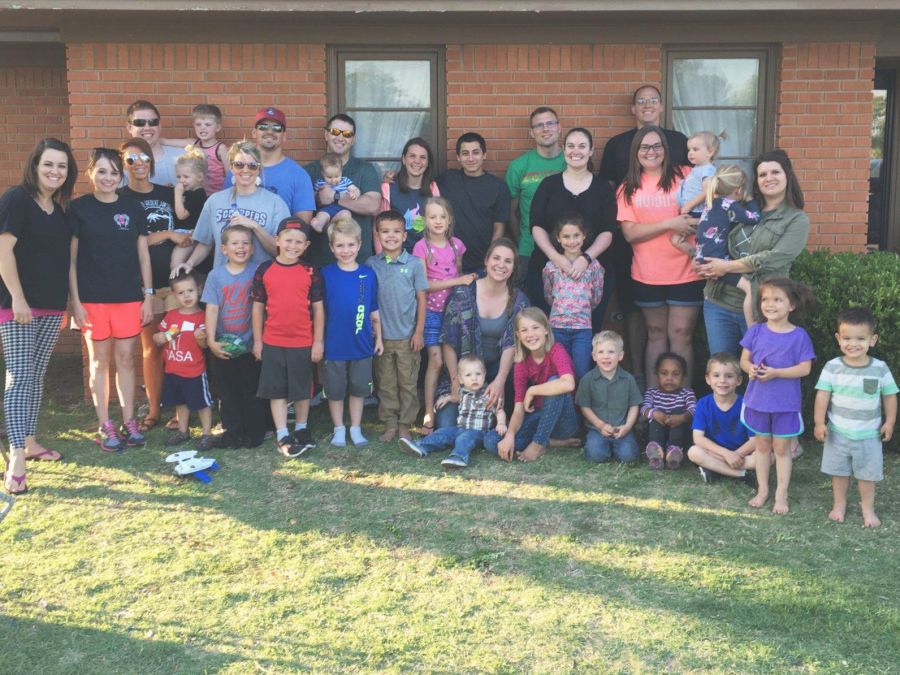 We at Redeemer Pampa don't want our Sunday morning service to be the apex of our week. Instead it will simply be a part (definitely an important part, but still a just a part) of our week as a family. Gospel Communities (GC's) are another vital part of Redeemer Pampa.
The goal of our GC's is to see the gospel bear fruit in our lives as both individuals and as a community of people while we disciple one another, pray with/for one another, study scripture, and serve on mission together.
Gospel Communities serve as the primary extension of our spiritual family, as we strive to learn to apply the gospel to life. Our GC's meet weekly and are casual gatherings of individuals of different ages, life stages, and family dynamics. A typical gathering will include either a meal/snacks/or a dessert, a deeper look at the previous Sunday's sermon text, prayer, conversation, and community. Groups are open – new folks are welcome each and every week.